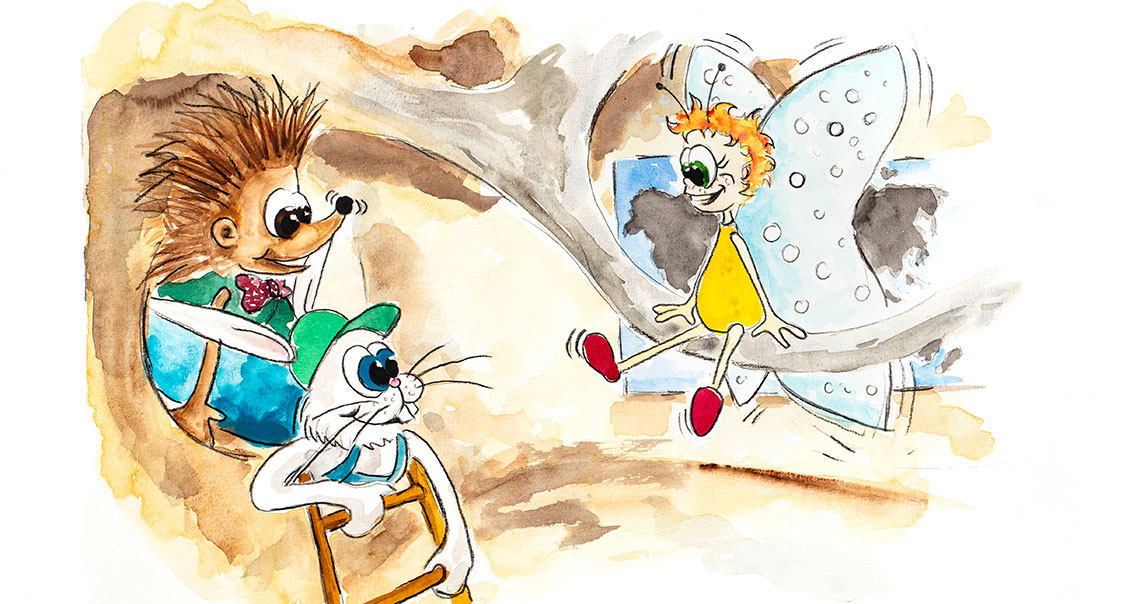 Mit navn er Milton
Nu skal I møde Milton. Milton er en nysgerrig kanin.
Milton bor i den fortryllede skov, sammen med sine to venner.
Conrad er et klogt pindsvin.
Amanda er en ivrig sommerfugl.
Læs bogen "Mit Navn er Milton"
Bogen findes i to udgaver, med og uden opgaver.
Opgavebogen laves i Book Creator. Se hvordan i Lærervejledningen.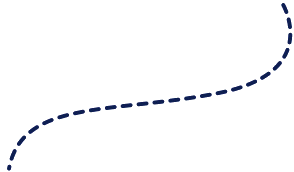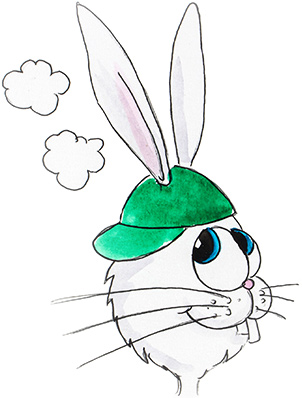 Leg med Milton, Conrad og Amanda
Milton har to rigtig gode venner, Conrad og Amanda.
De kan rigtig godt lide at lege sammen.
Nu kan du lege med Milton, Conrad og Amanda.

Spil vendespil med Milton
Her kan du dyste med dine venner. Se hvem der får flest stik.
Når du får et stik, skal du fortælle om det du ser på billedet. 
Kan du huske historien?